Here's who's behind the scenes and continuing to grow the business and your success
It's all about the customer and we live and breathe by the fact that quality equipment and voice communications is what superior business telephone services are all about. Our management team includes: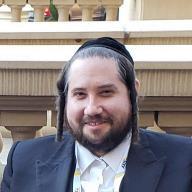 Joel Freund
CEO
Joel Freund is the CEO of MongoTEL and oversees the day-to-day business operations.
---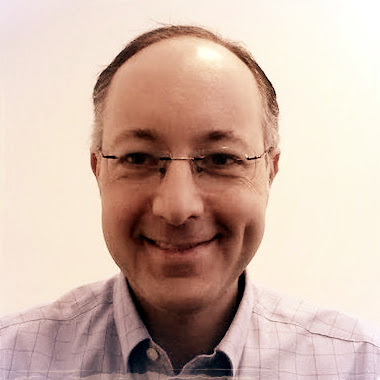 David Levine
Head of Sales
David is the head of sales at MongoTEL and is responsible for new partner relationships.