Professionally installed, cloud-based phone systems and virtual PBX platforms support leading hardware and integrate seamlessly for a full-featured solution you can count on.
---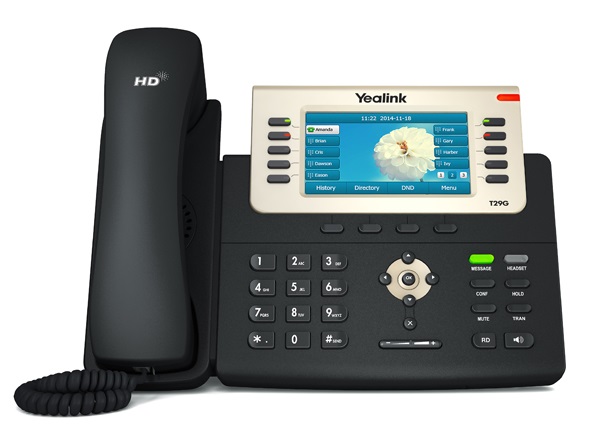 Yealink T29
The Yealink T29 is a gigabit VoIP phone with a 4.3" 480 x 272 -pixel color display with HD voice and the ability to handle up to 16 SIP accounts. It has boasts features such as power over ethernet support (PoE), up to 16 SIP accounts and wired as well as wireless headset support through EHS capabilities.
---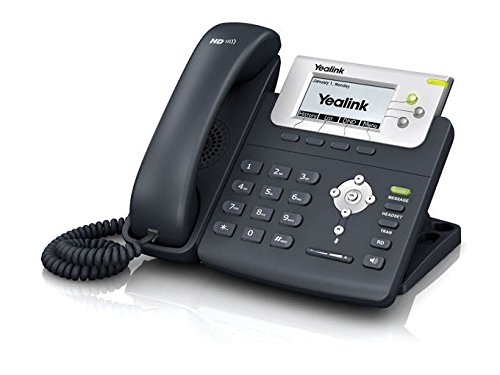 Yealink T22
Yealink SIP-T22P features intuitive user interface and enhanced functionality which make it easy for people to interact and maximize productivity. With TI Titan chipset and TI leading VoIP voice engine, it enables enhanced high-definition audio, outsourced management options, flexible deployment and third-party communications applications.
---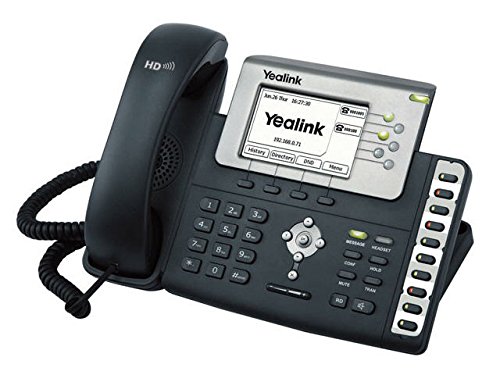 Yealink T28
Yealink SIP-T28P represents the next generation VoIP phone which designed for the business user who needs rich telephony features, friendly UI and super voice quality. It is equipped with the TI TITAN chipset, offers high definition voice quality through TI voice engine, HD handset, HD speaker and HD codec (G.722). By the large, high-resolution graphical display, and together with all the 48 keys, SIP-T28P offers an excellent user experience to configure, make calls, express XML browser, etc.
---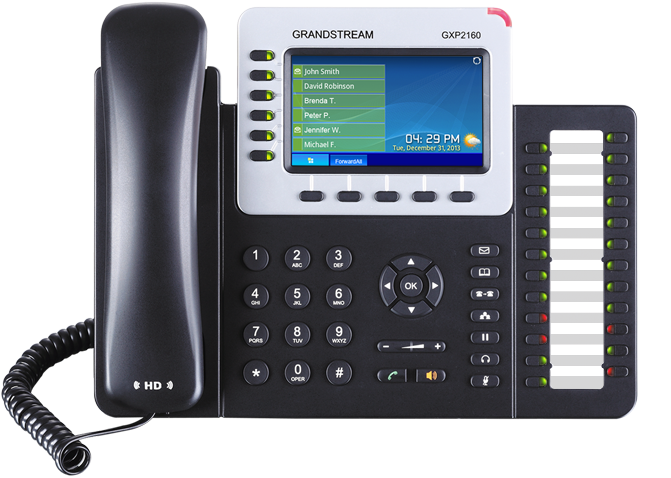 GrandStream GXP2160
A powerful Enterprise IP Phone, the GXP2160 is a Linux-based device with 6 lines, 5 XML programmable soft keys, and 5-way conferencing. HD audio and a 4.3" color LCD screen create high quality calls, while the 24 BLF keys, Bluetooth, USB and EHS add versatility. The GXP2160 is perfect for Enterprise & SMB customers with the need for quality and versatility in their desktop communications.
---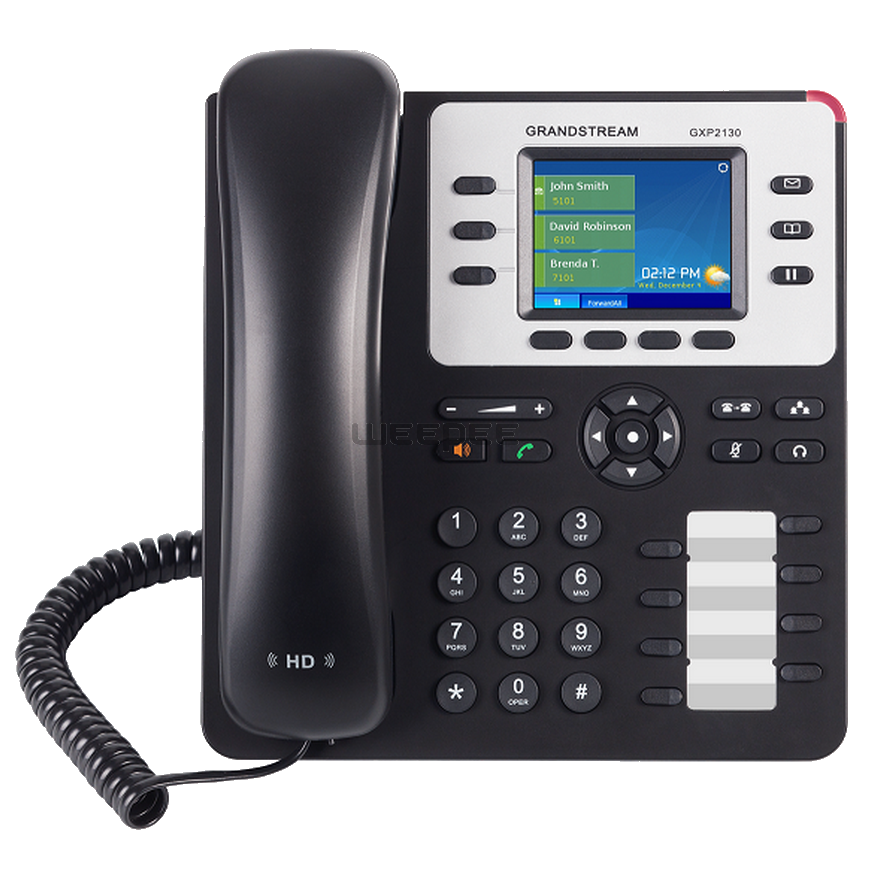 GrandStream GXP2130
The Linux-based GXP2130 v2 is a standard enterprise-grade IP phone that features up to 3 lines, 4 XML programmable soft keys, 8 programmable BLF extension keys, dual Gigabit network ports, and 4-way voice conferencing. A 2.8 inch color LCD screen and HD audio allow for a crisp display and high quality calls. The GXP2130 v2 comes equipped with Blueooth, Electronic Hook Switch (EHS) support for Plantronics headsets to allow for flexibility. The phone also comes pre-loaded with weather and currency exchange apps. Ideal for SMBs, enterprises and SOHOs, the GXP2130 v2 is the perfect choice for users looking for a high quality, feature rich IP phone with advanced functionality that is simple to use.
---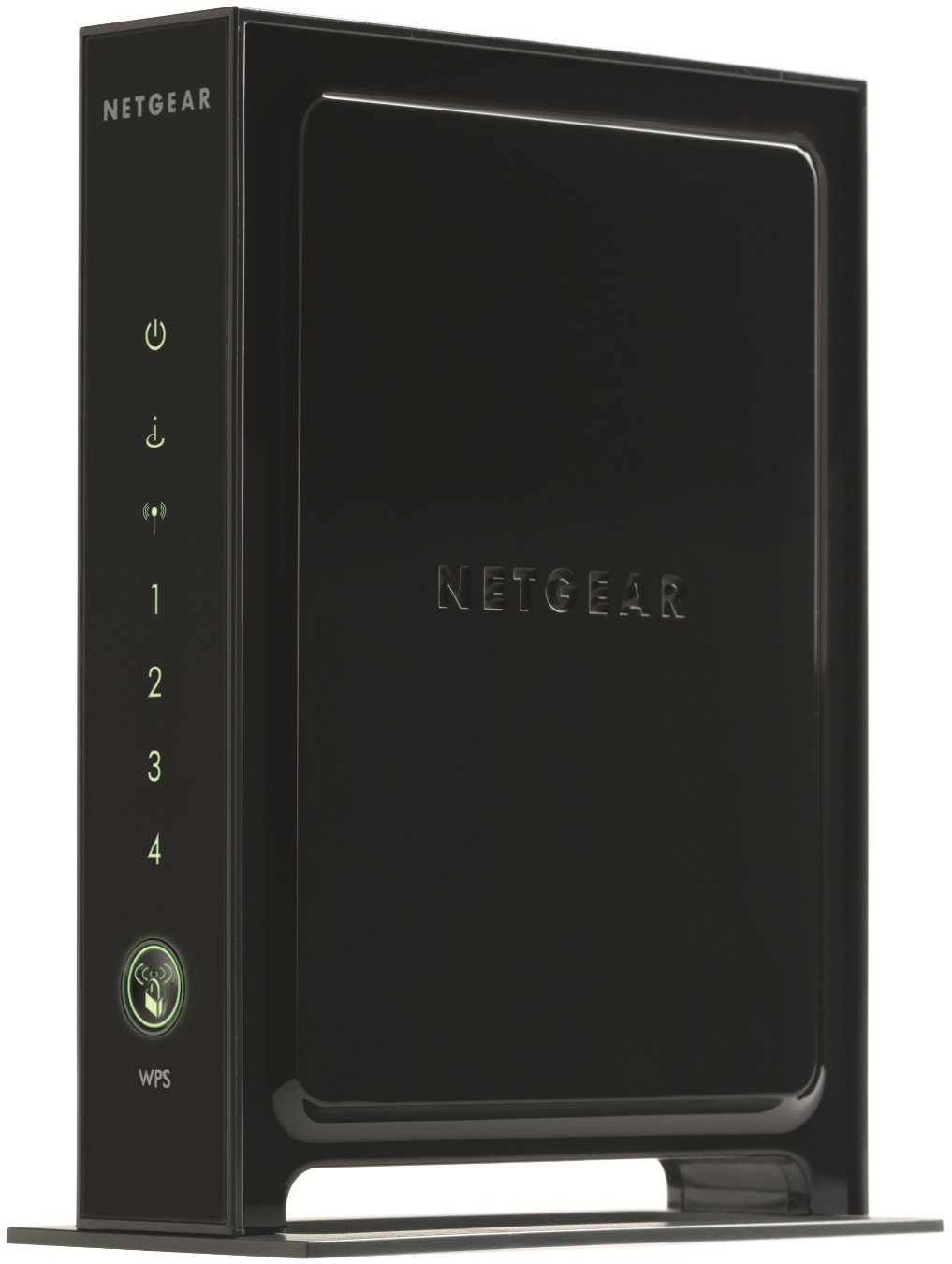 Netgear N300
The N300 open-source Gigabit WiFi router has the speed and range for smooth video and reliable connectivity. A USB port lets you connect a hard drive for wireless storage access, or a printer for wireless printing. Live Parental Controls allow flexible filter settings, and the genie App makes it easy and secure.
---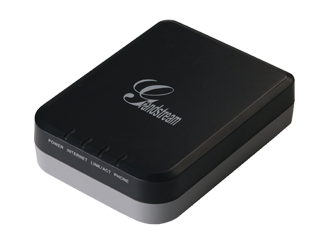 GrandStream HT701
HT701 is a next generation, powerful IP ATA (analog telephone adapter) for residential and road warriors. Its ultra-compact size, superb voice quality, rich functionalities, strong security protection, excellent manageability and auto provisioning, as well as unrivaled affordability enable service providers to offer high quality IP service at extremely competitive price. The HT701 is an ideal single-port ATA for large scale commercial IP voice service deployment.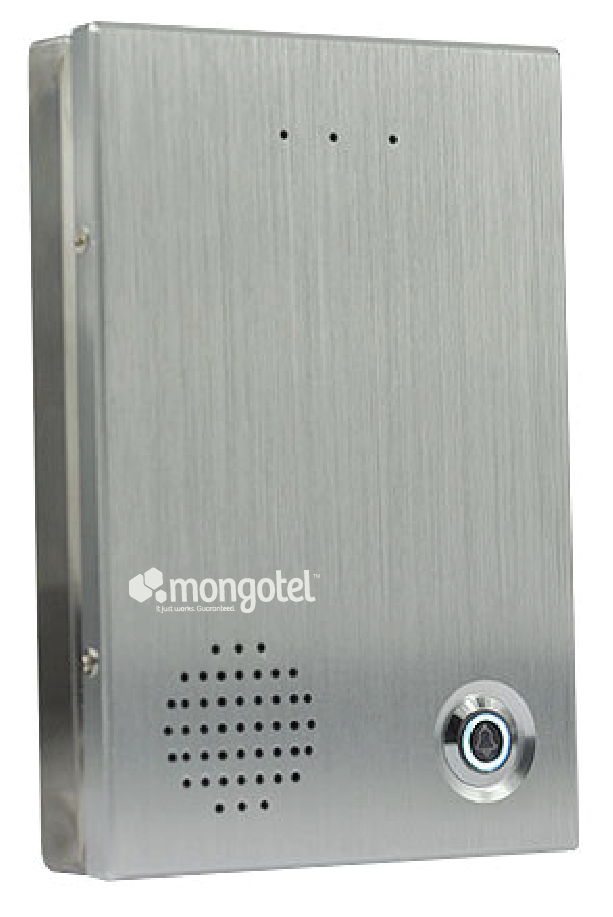 MongoTEL VoIP Doorbell
The MongoTEL doorbell can be easily deployed into the MongoTEL phone solution. With the waterproof feature, this door bell can be installed inside or outside.