Our PBX Features: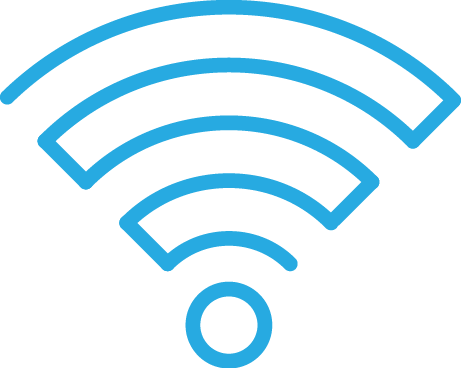 HD Voice
MongoTEL enables you and your employees to conduct your phone calls over a high-speed internet connection.
Intercom Feature
Allow anyone in your office to make an announcement to everyone from their desk phone.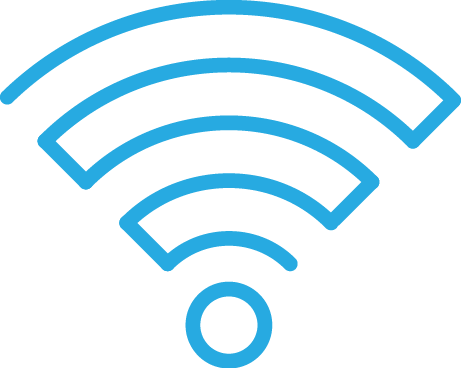 Record
Record all the incoming and outgoing phone calls within your organization.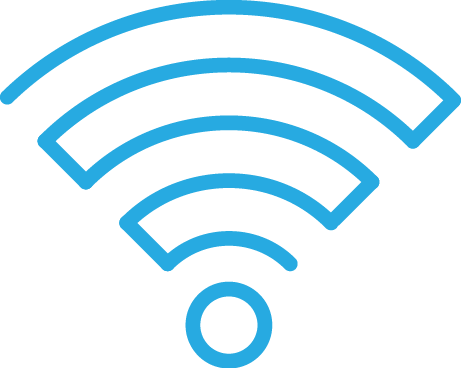 Call Parking
Allows you to put a call on hold, then pick up the call from any other extension. Associates can answer calls for each other while busy and take over the call when available, making teamwork a breeze.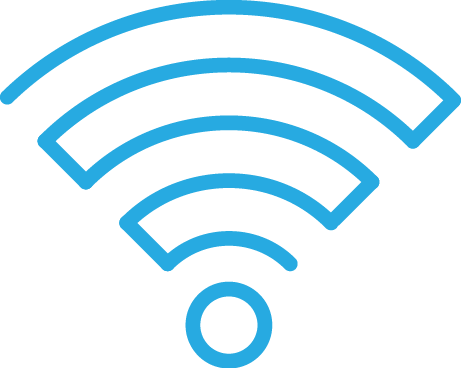 Message
Allows you easy and direct access to your voicemail box.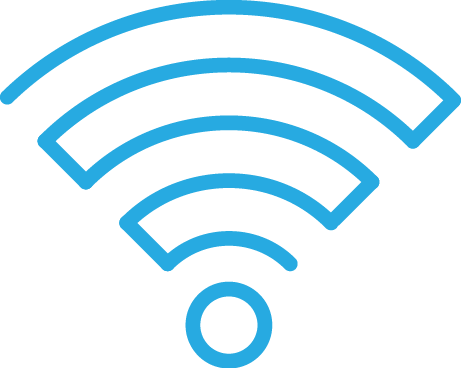 Barge
The Barge option allows preset users to listen in and/or intervene on an active call.