MongoTEL is sold exclusively through a network of highly-qualified security installers and distributors.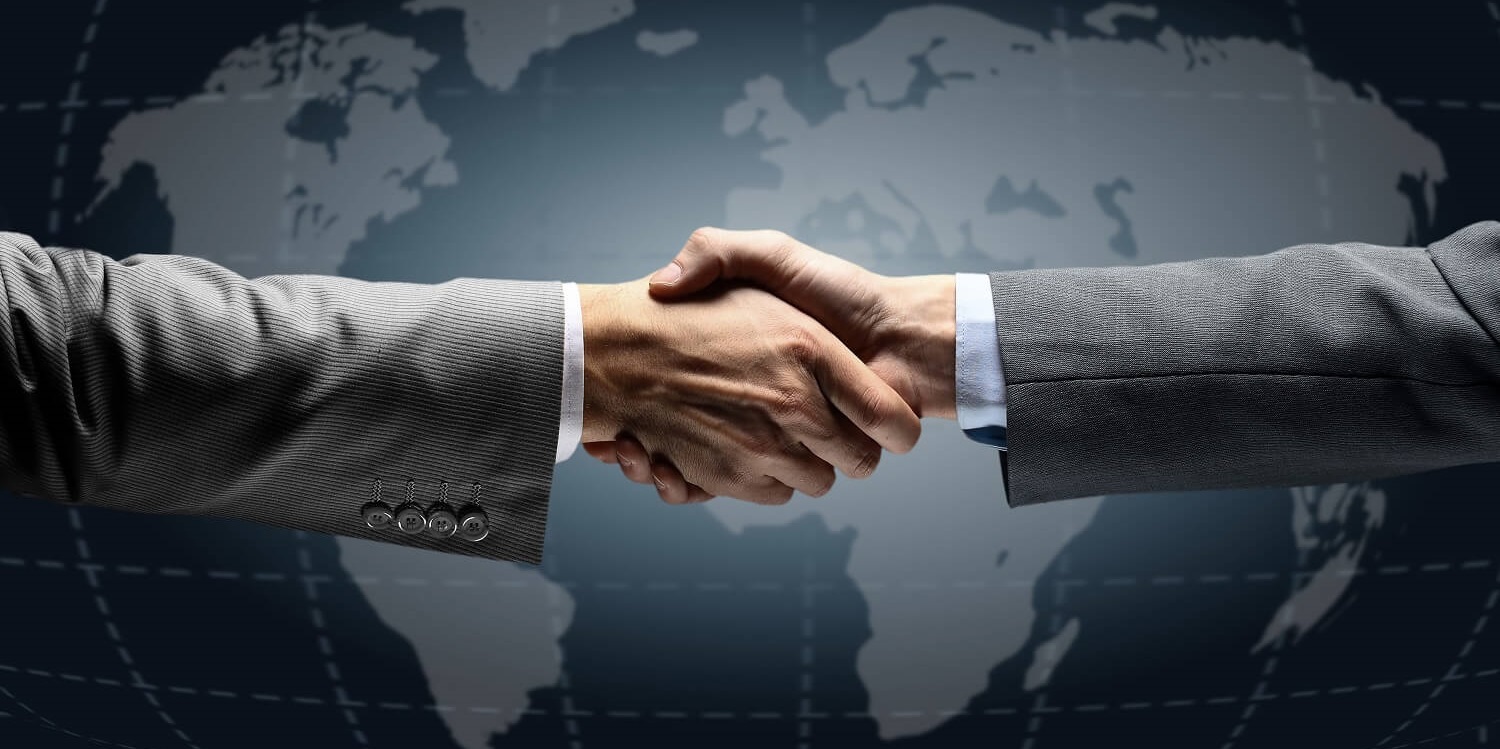 We hand select these individuals based on their expertise and their commitment to the customer and excellence in service. We provide ongoing certification, training and general assistance so your solution is guaranteed to work efficiently and consistently, 24/7.

Professional installation is the way we ensure you have a solution you can build upon and scale up with the highest definition quality voice characteristics and communications.